Barretts at Fairplex Results - September 16, 2012
Barretts at Fairplex Results for September 15, 2012
Barretts at Fairplex Results for September 19, 2012
---
Barretts at Fairplex Race Results
September 22, 2013
September 21, 2013
September 20, 2013
September 19, 2013
September 18, 2013
September 15, 2013
September 14, 2013
September 13, 2013
September 12, 2013
September 11, 2013
September 08, 2013
September 07, 2013
September 06, 2013
September 23, 2012
September 22, 2012
September 21, 2012
September 20, 2012
September 19, 2012
September 15, 2012
September 14, 2012
September 13, 2012
September 12, 2012
September 09, 2012
September 08, 2012
September 07, 2012
September 25, 2011
September 24, 2011
September 23, 2011
September 22, 2011
Instant access for Barretts at Fairplex Race Results, Entries, Post Positions, Payouts, Jockeys, Scratches, Conditions & Purses for September 16, 2012
Fairplex Park Information
Barretts Sales and Racing (formerly known as Fairplex Park), is a horse racing facility with a 5/8ths mile racetrack and a grandstand that seats 10,000. It is home to 2 1/2 weeks of live thoroughbred, quarter horse and Appaloosa racing during the annual Los Angeles County Fair. Barretts is part of the larger county fair grounds that cover 543 acres (2.2 km2) and include nearly 325,000 square feet (30,200 m2) of indoor exhibit space.
Fairplex Park Track Info Thoroughbred Racing
Pomona, CA US
Bet Belmont Stakes 2020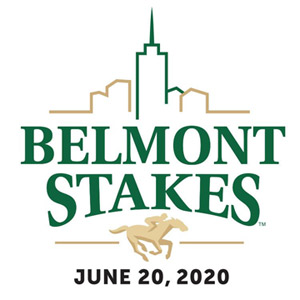 Bet Greyhound Racing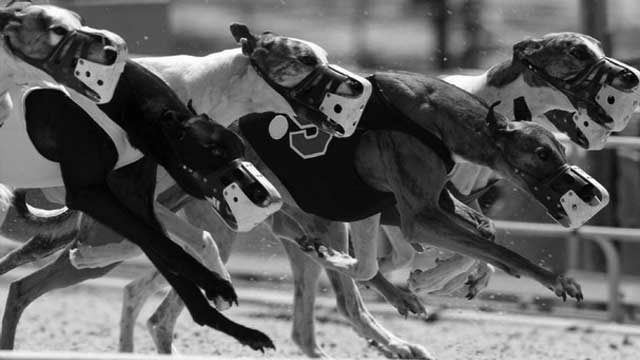 Bet Greyhound Racing online from the top dog tracks in the United States. Watch Free Live Video Streaming of every Greyhound Race when you bet from mobile phone, tablet, laptop or desktop.
Earn Daily Cash Rewards - Win or Lose
Hundreds of weekly Greyhound races
Free Live Video & Race Replays