Freehold Raceway Results - November 12, 2021
< Freehold Raceway Results for November 06, 2021
Freehold Raceway Results for November 13, 2021 >
Latest Results
---
Freehold Raceway Race Results
February 18, 2022
February 12, 2022
February 11, 2022
February 05, 2022
February 04, 2022
January 28, 2022
January 27, 2022
January 22, 2022
January 21, 2022
January 20, 2022
January 15, 2022
January 14, 2022
January 13, 2022
January 08, 2022
January 07, 2022
January 06, 2022
January 01, 2022
December 31, 2021
December 18, 2021
December 17, 2021
December 11, 2021
December 10, 2021
December 04, 2021
December 03, 2021
November 27, 2021
November 26, 2021
November 20, 2021
November 19, 2021
November 13, 2021
Instant access for Freehold Raceway Race Results, Entries, Post Positions, Payouts, Jockeys, Scratches, Conditions & Purses - Page 5.
Freehold Raceway Information
Located in central New Jersey in the historic town of Freehold, Freehold Raceway was established in 1853 and features live Standardbred harness racing for trotters and pacers. The racetrack is also open seven days a week and seven nights for year round thoroughbred and harness racing simulcasts from tracks throughout North America. Freehold Raceway is the nation's oldest and fastest daytime half mile harness racing track.
Freehold Raceway Information Harness Racing
Freehold, NJ US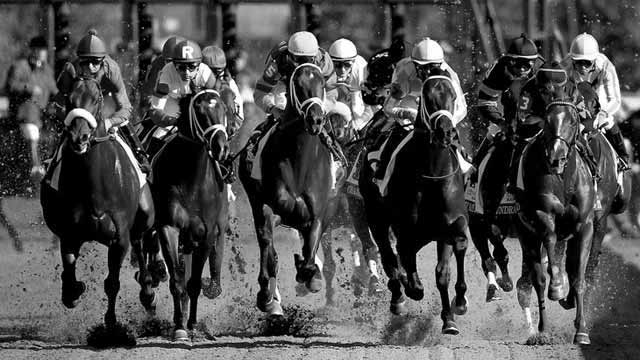 Bet Horse Racing with OTB