Laurel Park Results - October 02, 2023
< Laurel Park Results for October 01, 2023
Laurel Park Results for October 03, 2023 >
Latest Results
---
Laurel Park Race Results
November 02, 2023
November 01, 2023
October 31, 2023
October 30, 2023
October 29, 2023
October 28, 2023
October 27, 2023
October 26, 2023
October 25, 2023
October 24, 2023
October 23, 2023
October 22, 2023
October 21, 2023
October 20, 2023
October 19, 2023
October 18, 2023
October 17, 2023
October 16, 2023
October 15, 2023
October 14, 2023
October 13, 2023
October 12, 2023
October 11, 2023
October 10, 2023
October 09, 2023
October 06, 2023
October 05, 2023
October 04, 2023
October 03, 2023
Instant access for Laurel Park Race Results, Entries, Post Positions, Payouts, Jockeys, Scratches, Conditions & Purses - Page 2.
Laurel Park Information
Laurel Park is an American thoroughbred racetrack located just outside Laurel, Maryland which opened in 1911. The main track is 1-mile 600 feet oval with a 7 1/2 furlong chute to first finish line. The turf track is 7/8 mile and inset 254 feet from the main track.
Laurel Park Information Thoroughbred Racing
198 Laurel Race Track Road, Laurel, MD US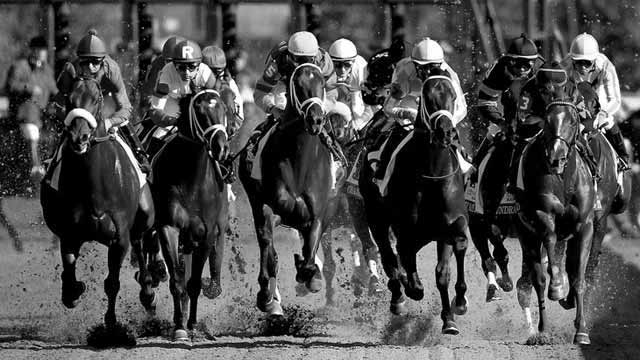 Bet Horse Racing with OTB