Northfield Park Results - March 07, 2023
< Northfield Park Results for March 05, 2023
Northfield Park Results for March 08, 2023 >
Latest Results
---
Northfield Park Race Results
May 02, 2023
April 30, 2023
April 29, 2023
April 26, 2023
April 25, 2023
April 23, 2023
April 22, 2023
April 19, 2023
April 18, 2023
April 16, 2023
April 15, 2023
April 12, 2023
April 11, 2023
April 10, 2023
April 08, 2023
April 05, 2023
April 04, 2023
April 01, 2023
March 29, 2023
March 28, 2023
March 25, 2023
March 22, 2023
March 21, 2023
March 18, 2023
March 15, 2023
March 14, 2023
March 12, 2023
March 11, 2023
March 08, 2023
Instant access for Northfield Park Race Results, Entries, Post Positions, Payouts, Jockeys, Scratches, Conditions & Purses - Page 5.
Northfield Park Information
Northfield Park, located southeast of Cleveland, offers live year-round harness racing. The facility, built in 1934, features a half-mile track with a 440 foot stretch. Northfield Park conducts races more than 200 nights a year.
Northfield Park Information Harness Racing
Northfield, OH US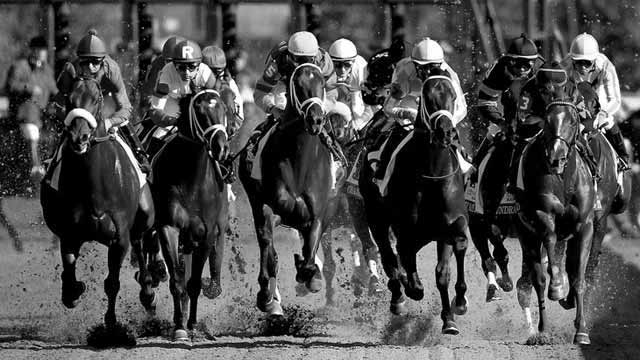 Bet Horse Racing with OTB