Santa Anita Park Results - February 09, 2020
Santa Anita Park Results for February 08, 2020
Santa Anita Park Results for February 14, 2020
---
Santa Anita Park Race Results
May 29, 2020
May 25, 2020
May 24, 2020
May 23, 2020
May 22, 2020
May 17, 2020
May 16, 2020
May 15, 2020
March 27, 2020
March 22, 2020
March 21, 2020
March 20, 2020
March 15, 2020
March 14, 2020
March 08, 2020
March 07, 2020
March 06, 2020
March 01, 2020
February 29, 2020
February 28, 2020
February 23, 2020
February 22, 2020
February 21, 2020
February 17, 2020
February 16, 2020
February 15, 2020
February 14, 2020
February 08, 2020
February 07, 2020
Instant access for Santa Anita Park Race Results, Entries, Post Positions, Payouts, Jockeys, Scratches, Conditions & Purses for February 09, 2020
Santa Anita Park Information
Santa Anita Park is a thoroughbred racetrack in Arcadia, California, United States. It offers some of the prominent racing events in the United States during the winter and in spring. The track is home to numerous prestigious races including both the Santa Anita Derby and the Santa Anita Handicap. In 2010, Santa Anita's ownership was moved to MI Developments Inc.
Santa Anita has a one-mile synthetic "cushion" main track which rings a turf course measuring 9/10 of a mile, or 7 furlongs plus 132 feet. In addition, it has an unusual hillside turf course which crosses the dirt and is used mainly to run turf races at a distance of "about" 6-1/2 furlongs. This type of track is one of the few of its kind in America.
Santa Anita Park Track Info Thoroughbred Racing
285 W. Huntington Dr., Arcadia, CA US
Bet Belmont Stakes 2020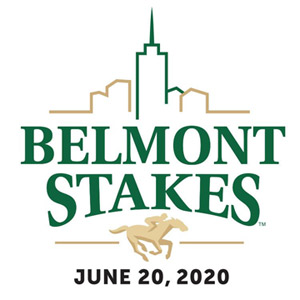 OTB Deposit Options

Click to learn more about OffTrackBetting.com deposit options for betting horse racing & greyhound racing online.