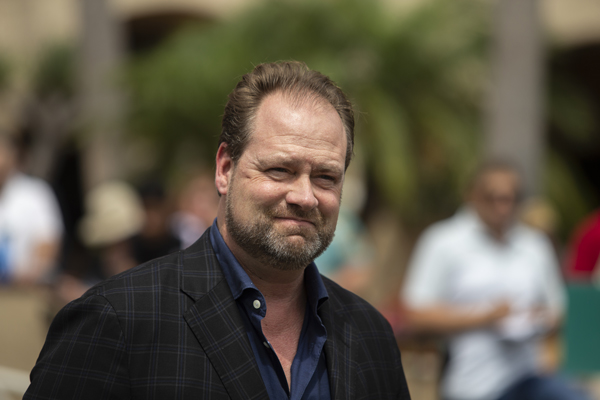 Doug O'Neill © Benoit Photo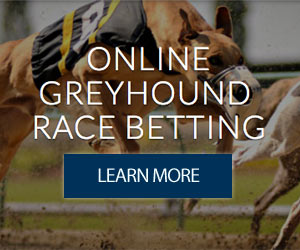 Flavien Prat and Doug O'Neill took their places atop the jockey and trainer leader boards midway through the meeting and stayed to the end in winning titles for the 80th Del Mar Summer Season which ended Monday.
In winning his third championship, solo or shared, in the last four years, Prat notched 42 wins, 10 more than runner-up Drayden Van Dyke as the two dueled at the top for the second year in a row.
Prat's win total tied the 42 of Van Dyke in 2018 and Rafael Bejarano in 2014 as the highest in the last six years.
In 2018, Van Dyke used a seven-win day, which tied the track record, to overcome a Prat lead and went on to his first summer title. This year a five-win day for Prat on August 10 opened up a close race and sent the 26-year-old native of Melun, France, on his way to a victory that was clinched a day before the meet ended. It extended Prat's 2019 reign on the Southern California circuit following wins in the Santa Anita winter/spring and spring/summer meetings.
Prat was also the top rider for stakes wins with 10. Among them was his first Pacific Classic victory, aboard Higher Power.
A five-win day, which tied his own track record, also provided the impetus for a sixth Del Mar training title for O'Neill. It happened on Wednesday, July 31, matched a similar outburst on July 29, 2015, and contributed to 24 wins for the season as O'Neill bested Peter Miller by three.
O'Neill's win total was the second-highest in six years, second only to Miller's 31 in 2018.
The title went with summer championships in 2004, 2006-07 and 2010 and a fall title in 2015 for the two-time Kentucky Derby winner and Santa Monica resident.
John Sadler was the top trainer for stakes wins with nine, one more than he totaled in 2018. The stakes bounty boosted Sadler to 76 at Del Mar and advanced him past Bobby Frankel (70) and Charlie Whittingham (74) to third on the track's all-time list, one behind Ron McAnally.