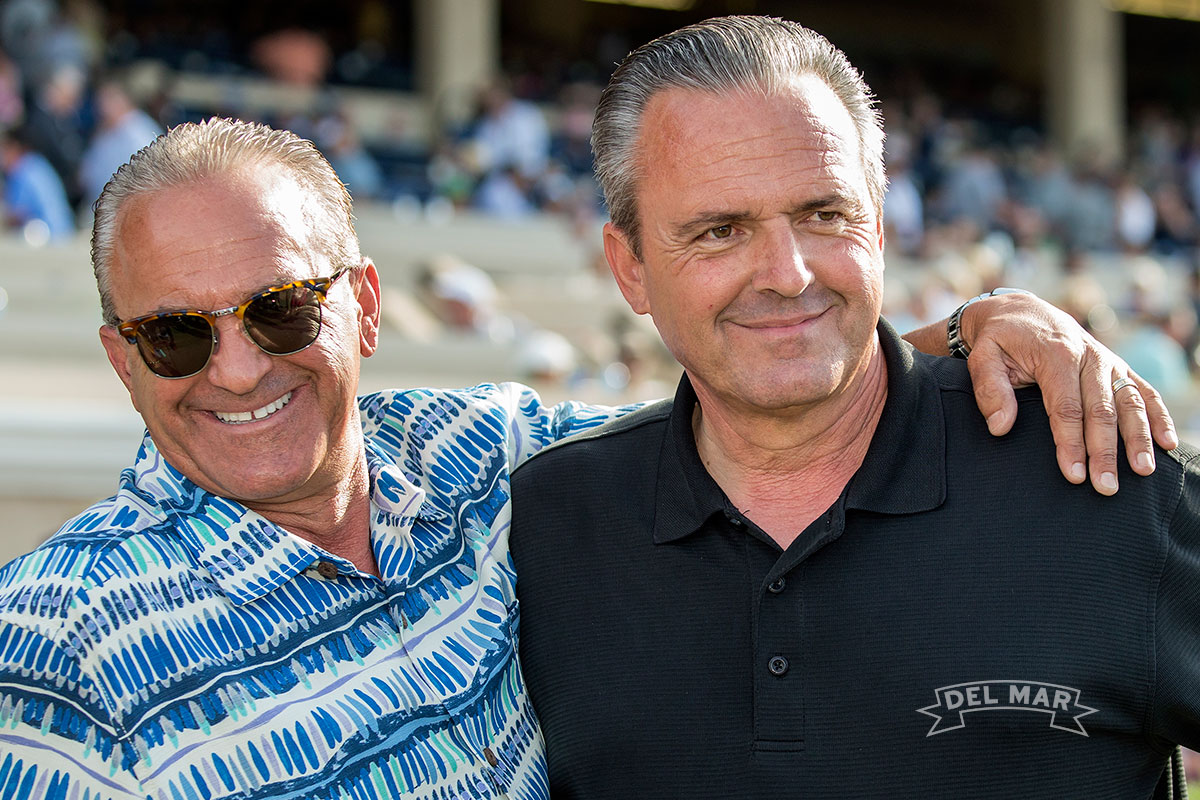 Kosta and Pete Hronis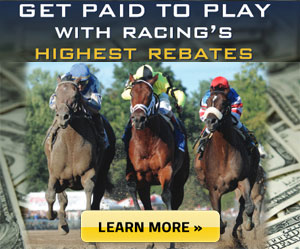 Hronis Racing swept to their fifth Del Mar owner title during the course of Del Mar's 36-day summer season, winning nine races and a record $1,441,077 in purses. Among those nine victories was an unprecedented seven stakes races.
Hronis Racing is the nom de course for two brothers from Delano, CA – Kosta and Pete Hronis. Their trainer and primary advisor since they entered the horse racing business in 2010 has been John Sadler, who helped continue their remarkable run this season.
The brothers also were Del Mar's leading owners last summer in a year where they won more than $7.3 million in purses and an Eclipse Award as the nation's leading ownership.
Finishing second for most purses was Reddam Racing, the nom de course of J. Paul Reddam of Laguna Beach, CA. His stable, which was Del Mar's leading owner in 2015 and often is in its Top 10 list, won six races and $491,541 in purses.
The list of leading owners follows:
| Owner | Starts | 1st | Purses |
| --- | --- | --- | --- |
| Hronis Racing | 48 | 9 | $1,441,077 |
| Reddam Racing | 42 | 6 | $491,541 |
| CRK Stable | 13 | 3 | $355,733 |
| Rockingham Ranch | 10 | 4 | $306,422 |
| George Krikorian | 12 | 3 | $296,431 |
| Nicholas B. Alexander | 15 | 2 | $258,714 |
| Jay Em Ess Stable | 21 | 4 | $250,977 |
| Rockingham Ranch and David Bernsen | 13 | 1 | $246,862 |
| KMN Racing | 7 | 2 | $235,702 |
| Baoma Corporation | 6 | 2 | $233,102 |
| Red Baron's Barn and Rancho Temescal | 21 | 5 | $225,886 |
| Jerome S. Moss | 14 | 1 | $210,388 |