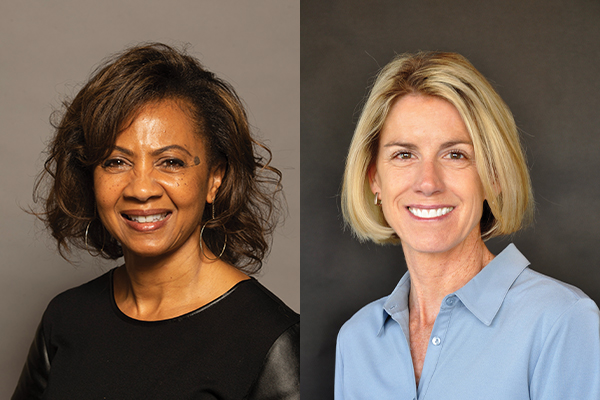 Lynn Wright (Left) and Ann Hall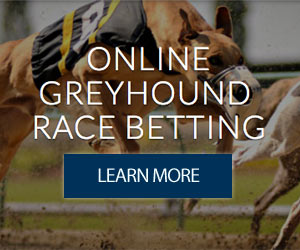 Del Mar Thoroughbred announces the promotion of two of its corporate officers: Ann Hall was promoted to Senior Vice President, Operations and Administration and Lynn Wright was promoted to Senior Vice President, Controller. The pair have worked at Del Mar since the 1990s and have helped the iconic racing venue to rise to the top among the ranks of American racetracks.
"Ann and Lynn and key members of our executive team," said DMTC president and chief operating officer Josh Rubinstein. "These two are among the brightest and most respected members of our team and Del Mar is fortunate to count them among our leadership group. Their new titles are well earned for two exceptional and talented women."
Wright has worked at Del Mar since 1990, initially as Director of Financial Reporting and Planning. Subsequently, she was elevated to the role of controller and vice president. She now directs the track's accounting, payroll and financial planning functions. She is a native of Salinas, CA, who now calls Oceanside, CA, home.
Hall joined Del Mar in 1994, and has served in numerous roles including assistant controller and managing human resources. She now oversees the company's operations, human resources and administration functions. She was born in Chula Vista, CA, and currently lives in San Marcos, CA.