Kevin McFarland, from Solana Beach, CA, vaulted to first place on the strength of two daily double payouts on his way to earning $20,000 in prizes in the Pacific Classic Betting Challenge.
David Snyder from Mission Viejo, CA and Tyler Hoffman from San Gabriel, CA finished second and third to round out the top three. David and Tyler both win entries in the $2.5 million National Horseplayers Championship as well as cash prizes of $7,000 and $3,500 respectively.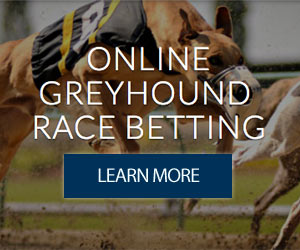 McFarland scored with the early double in races one and two to build up the Challenge starting $300 bankroll and vaulted to the lead with a $100 double in races 7 and 8, a $4,700 payout. From there he held on to ride out the fantastic 11 race card which set a one-day handle record at Del Mar. Winnings include $10,000 cash and a $10,000 entry in the 2018 Breeders' Cup Betting Challenge.
Ed Abel of Des Moines, IA and Walt Tendler of San Diego finished 4th and 5th earning entries into the Del Mar $4,500 Fall Challenge November 10 & 11.
FINAL STANDINGS
| | | |
| --- | --- | --- |
| 1 | Kevin McFarland (3) | $7,511.50 |
| 2 | David Snyder (3) | $5,577.00 |
| 3 | Tyler Hoffman | $5.249.00 |
| 4 | Ed Abel (1) | $5,103.00 |
| 5 | Walt Tendler (2) | $4,440.00 |
| 6 | Scott Johnson (3) | $4,243.70 |