A trio of double-figure winners made picking the Pick Six a difficult proposition Saturday at Del Mar and, not surprisingly, nobody did. Because of it, the track will offer a carryover pool of $124,060 in the popular bet when racing resumes at 2 p.m. Sunday.
Additionally, there will be a "Jackpot" carryover of $72,656 should anyone be able to have a solo ticket on the six-race bet.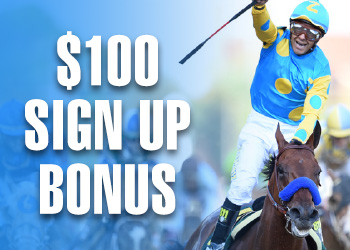 Trainer Ron Ellis and rider Drayden Van Dyke provided a pair of Pick Six "boxcar" winners Saturday in Race 5 (First Star $56.80) and Race 10 (Ronald R $29.60).
The winning numbers were Race 5 #6; Race 6 #4 (Painting Corners $12.40); Race 7 #6 (Big Returns $6); Race 8 #3 (Mucho Unusual $7); Race 9 #6 (Pure Xena $6.40), Race 10 #3.