Remsen Stakes
The Remsen Stakes is an American Grade II race for Thoroughbred horse race run annually near the end of November at Aqueduct Racetrack in Queens, New York. The one and one-eighths mile race is open to two-year-olds and currently offers a purse of $200,000.
Inaugurated in 1904, the Remsen was named for Colonel Joremus Remsen (1735-1790) whose family at one time owned a large portion of Long Island and who became leader of the American Revolutionary forces at the 1776 Battle of Long Island. Run at Jamaica Racetrack from inception in 1904 to 1959, it was run in two divisions in 1943 and until 1954 was known as the Remsen Handicap. There was no race held in 1908, and none from 1910 to 1917 as well as 1951.
The Remsen stakes is influential as one of the last graded stakes for two-year-olds on the New York racing circuit and its winner is generally among the winterbook favorites for the following year's Kentucky Derby. Since inception, the Remsen has been competed over various distances.
Aqueduct Racetrack Graded Stakes Races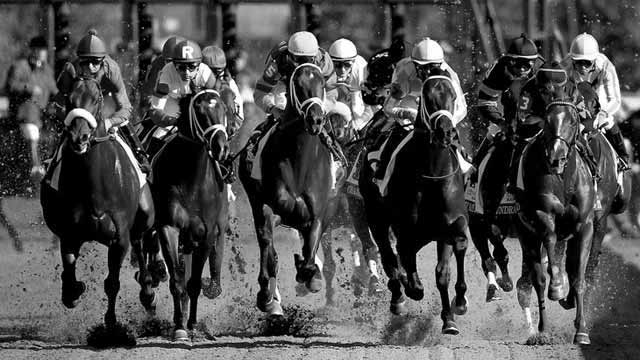 Bet Horse Racing with OTB