Fraser Downs Results
< Fraser Downs Results for September 21, 2023
Latest Results
---
Fraser Downs Race Results
September 21, 2023
September 15, 2023
September 14, 2023
May 05, 2023
May 04, 2023
April 28, 2023
April 27, 2023
April 21, 2023
April 20, 2023
April 14, 2023
April 13, 2023
April 07, 2023
April 06, 2023
March 31, 2023
March 30, 2023
March 24, 2023
March 23, 2023
March 17, 2023
March 16, 2023
March 10, 2023
March 09, 2023
March 03, 2023
March 02, 2023
February 24, 2023
February 23, 2023
February 17, 2023
February 16, 2023
February 10, 2023
February 09, 2023
Instant access for today's Fraser Downs Race Results, Entries, Post Positions, Payouts, Jockeys, Scratches, Conditions & Purses.
Fraser Downs Information
Fraser Downs Racetrack and Casino is a 5/8's mile harness racing track and casino in Surrey, British Columbia, Canada. The track is just east of 176th Street (Pacific Highway) on 60th Avenue, in Surrey, BC.
Fraser Downs Information Harness Racing
Surrey, British Columbia Canada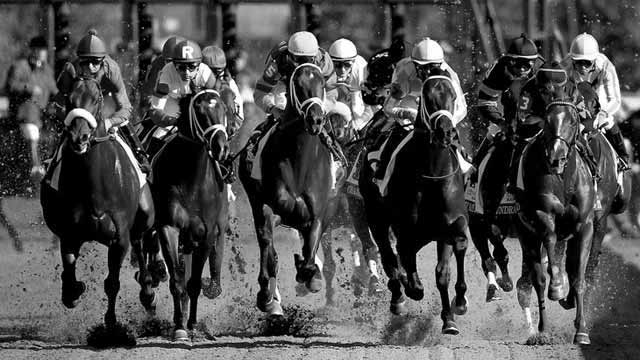 Bet Horse Racing with OTB