Hastings Park Results - June 22, 2019
< Hastings Park Results for June 16, 2019
Hastings Park Results for June 23, 2019 >
Latest Results
---
Hastings Park Race Results
October 22, 2022
October 16, 2022
October 15, 2022
October 09, 2022
October 08, 2022
October 02, 2022
October 01, 2022
September 25, 2022
September 24, 2022
September 18, 2022
September 17, 2022
September 11, 2022
September 10, 2022
August 30, 2022
August 29, 2022
August 23, 2022
August 22, 2022
August 14, 2022
August 13, 2022
August 07, 2022
August 06, 2022
August 01, 2022
July 31, 2022
July 24, 2022
July 23, 2022
July 17, 2022
July 16, 2022
July 10, 2022
July 09, 2022
July 03, 2022
Instant access for Hastings Park Race Results, Entries, Post Positions, Payouts, Jockeys, Scratches, Conditions & Purses for June 22, 2019.
Hastings Racecourse Information
Hastings Racecourse is a horse racing facility at Hastings Park, four miles from downtown Vancouver, BC. The track is home to the grade III Ballerina, BC Premiers, and British Columbia Derby stakes, and on Derby/Oaks Day, the track hosts stakes with a combined purse totaling over half a million dollars.
Hastings Racecourse Information Thoroughbred Racing
188 Renfrew Street North, Vancouver, British Columbia Canada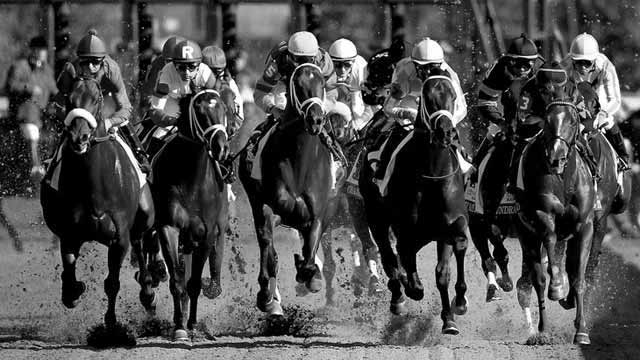 Bet Horse Racing with OTB